Going to the opera in Rome: things to know if you are a tourist
The "Eternal City" awaits you: going to the opera in Rome
As a tourist in Rome, you are lucky indeed. This magnificent city, founded 3,000 years ago on April 21 in the year 753 B.C, has history concentrated all in one place. The city simply wraps you up in the legend of its founding, and then brings you into memories of the exploits of the Roman Republic. Every street has a story to tell about the Roman Empire's grandeur, about the magnificence of the city of the popes. And in the 16th and 17th centuries, Rome was also a landmark for music—just think of the Roman school and composers like Palestrina. Going to the opera in Rome is an experience that evokes an important part of the city's history. Every concert performed by I Virtuosi dell'opera di Roma is a social event!
Going to the opera in Rome: the belcanto and opera
Before going to the opera in Rome, you should know a little something about Italian classical music. First of all, what is the bel canto, which means "beautiful song" in English? The term refers to a type of lyrical virtuosity based on the use of incredible vocalizations: this type of singing has traditionally been opera singing since the 17th century. However, the bel canto style is a singing technique unrelated to dramatic demands. On the other hand, for an opera, the stage direction is as much an integral part of the performance as the libretto itself. The literary content and the music go hand in hand.
Going to the opera in Rome: magical places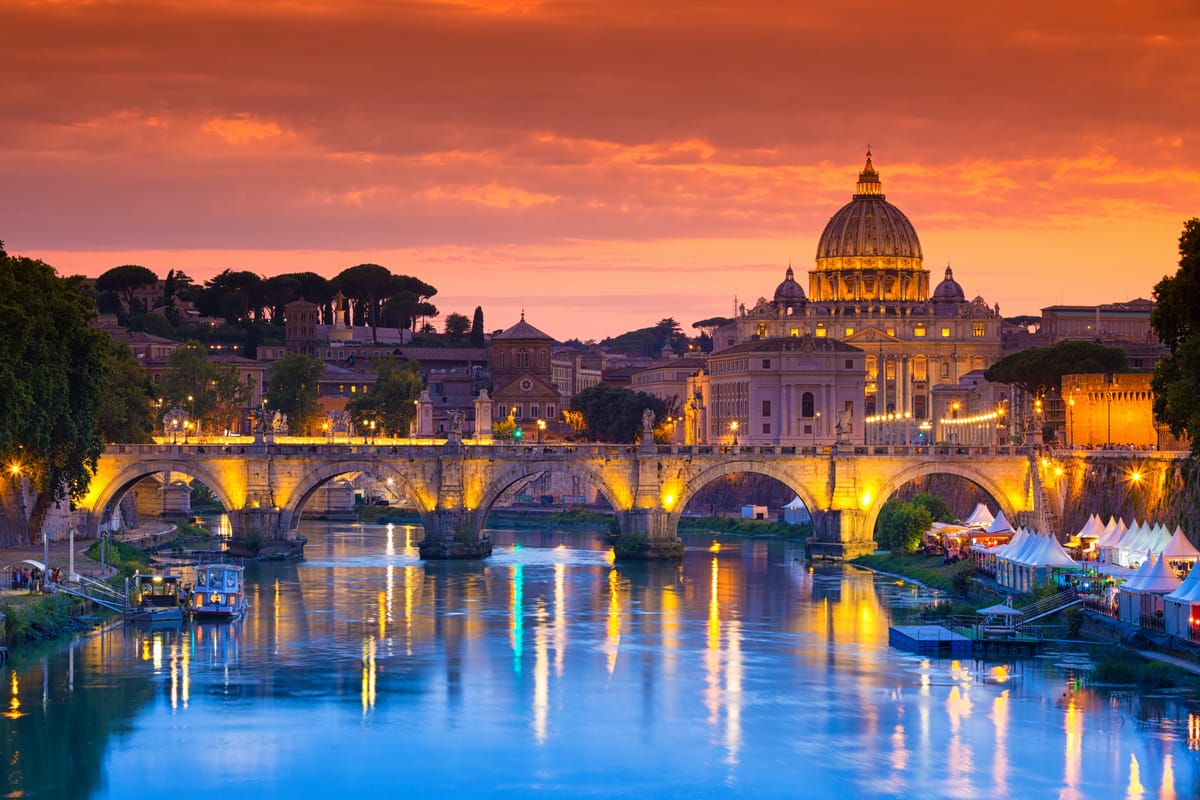 Once you are in Rome and you have decided that you just can't miss a classical music concert, the question becomes where to see opera concerts in Rome?
Why not a church? You read that right: a church is the perfect place for music and for performing music, to fill listeners' ears with the sounds and notes of opera arias. The church of St. Paul's Within the Walls is located in the heart of the city, in the Castro Pretorio rione, from the Latin word "regio", meaning region. This Anglican Episcopal American church is located on Via Nazionale, and is especially fascinating for its interior, which mixes antique and modern.
Another venue is the Salone Margherita Theater, which was founded in 1898 by King Umberto I as a tribute to Queen Margherita of Savoy. We will provide more detailed information about the theater soon, so keep following us to learn more.
Going to the opera in Rome: truly an experience not to be missed.