The most beautiful love stories in opera
Music celebrates love and defies death: love stories in opera
Do you remember the myth of Orpheus and Eurydice? Through his music Orpheus manages to convince the gods of the underworld to give him back his beloved Eurydice. Hades, the "master of the underworld", and Persephone are moved by the pain of lovers and even the Furies cry out in despair. Music that sings about love conquers even death. One of the most beautiful love stories in opera is "Orpheus and Eurydice" composed by Gluck and performed in Vienna in 1762.
"Tu sol comandi, amore!": love stories in opera
This is a line from the famous duo of Mimi and Rodolfo in the first act of La Bohème by Giacomo Puccini. The poet Rodolfo and the Parisian worker Mimi experience love at first sight: two hands touch, and love seizes the hearts of two young people. But love does not end with love at first sight, it mingles with death. In fact, Mimi suffers from a disease which consumes her slowly, tuberculosis. Death breaks love but it lives on in the memory of the lover. This is truly one of the most beautiful love stories in opera, based on the libretto by Giacosa and Illica. With the notes of his music, Giacomo Puccini has managed to tell us about the strength of love and, at the same time, its fragility.
Desperate love: love stories in opera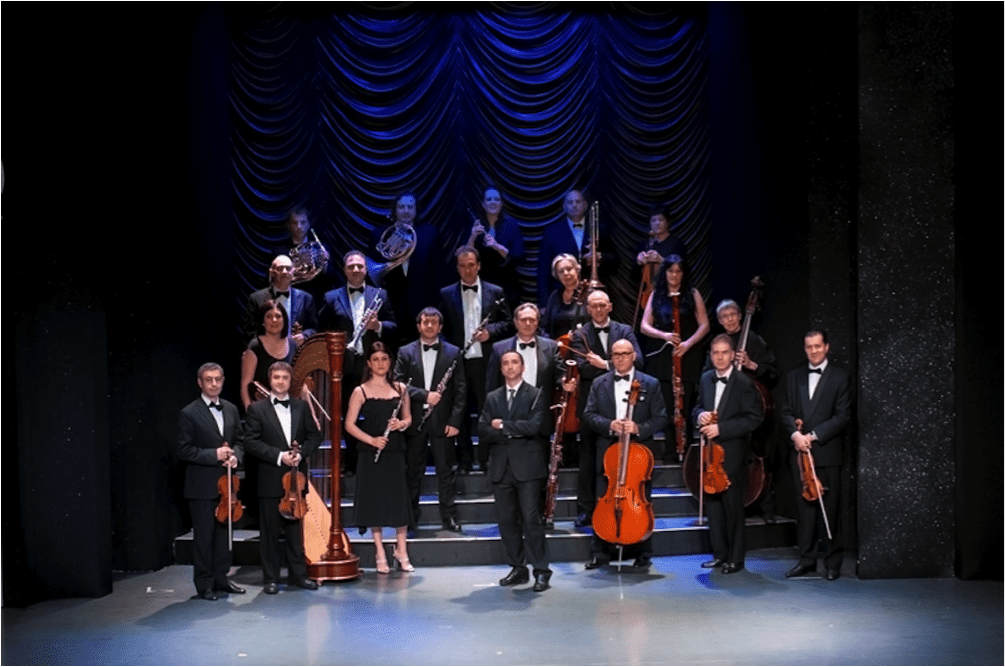 Now we have to go back to the past, to the great kingdoms of Egypt, where "Aida" by Giuseppe Verdi takes place. It is about the love story between Aida, an Ethiopian slave, and Radames, an Egyptian captain. It is about an impossible love because the love is multifaceted and of contrasting colors. Aida, slave of Amneris, daughter of the king of Egypt, is at the same time the daughter of Amonasro, king of Ethiopia. She loves her homeland but also the Egyptian captain, Radames. However, Amneris is also in love with Radames, who loves Aida and ends up being the victim of his own homeland. So love ends in the grave, where Aida and Radames sing of their ending in their famous duet: "O terra, addio". But the love stories in opera don't end there …
(Is) love desperate? Love stories in opera
In fact, Giuseppe Verdi offers us one of the most famous and controversial love stories in opera, the one between Violetta Valery and Alfonso Germont in "La Traviata". The story of Verdi's "La Traviata" tells us about the love of the courtesan Violetta and Alfredo, a young man from a good family. Through love, Verdi introduces criticism to bourgeois society and its hypocrisy. Love, while "socially" impossible, comes back to assert itself on Violetta's deathbed. The hope of love does not end with death, because love is never ending.
"Amor vincit omnia", said Virgil: live your love stories in opera with I Virtuosi dell'opera di Roma. Find out more about what to see in Rome!