Where to see opera concerts in Rome for tourists
Listening to history: opera concerts in Rome 
Are you a tourist looking for a unique evening? If you haven't yet had your fill of the magic of Rome and you want to go out, walk the streets and admire the city's beauty—but not just see it, also hear it—the solution is close at hand. In fact, you've come to the right place: allow us to suggest opera concerts in Rome for an experience that won't disappoint.   
Some suggestions for opera concerts in Rome
Opera concerts, what are those? "I've never heard of them; I know about opera such as comical or lyrical, but not opera concerts". It's really quite simple: opera concerts refer to opera that's performed "like a concert". Often the set isn't as elaborate as that of an opera stage; moreover, a concert doesn't require the original costumes. An opera concert is based on the singers' skills as well as an orchestra performance that is very faithful to the original. Opera concerts have an intensity similar to the opera itself. So come and enjoy opera in Rome!
Opera concerts in Rome—yes, but where?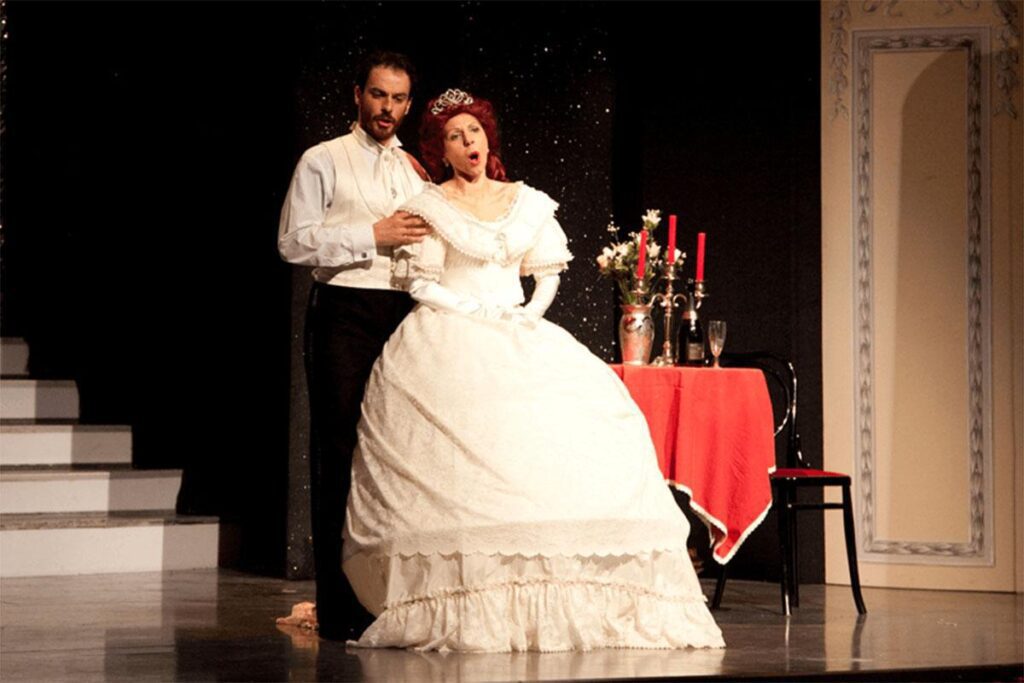 It's a good question to ask indeed. Tourists in Rome for the first time, or even returning tourists, can sometimes have difficulty finding their way around, because Rome is a city full of artistic attractions and events. However, to enjoy the one-of-a-kind experience of opera concerts in Rome, you have a choice of two places that are incredible for both their beauty and history: the Teatro Salone Margherita theatre (coming soon) and St. Paul's Within the Walls Church. Yes, you read that right: a church that becomes a temple of music for your special evening. In fact, this Anglican church designed by the English architect George Edmond Street and located on via Nazionale 16/A is home to opera concerts that astonish the eyes and delight the ears.
The orchestra performance: opera concerts in Rome
At St. Paul's Within the Walls you'll encounter the Virtuosi dell'opera di Roma orchestra, which was created especially for performing opera. Its members, therefore, represent the best of the genre. Conductor Adriano Melchiorre will guide you through Italian opera in a magical environment.
Ready for an unforgettable evening? 
The music resounds among the red bricks and travertine of St. Paul's Within the Walls church … To enjoy opera concerts in Rome, don't hesitate to contact us. We'll be happy to assist you and give you the chance to experience a very memorable night out.